How BitGo's Go Network is Revolutionizing Crypto Trading
Do you want to trade digital assets securely and efficiently without compromising on liquidity or security? If so, you might be interested in BitGo's Go Network, a groundbreaking solution that connects leading exchanges with BitGo's qualified custody and settlement services. 🚀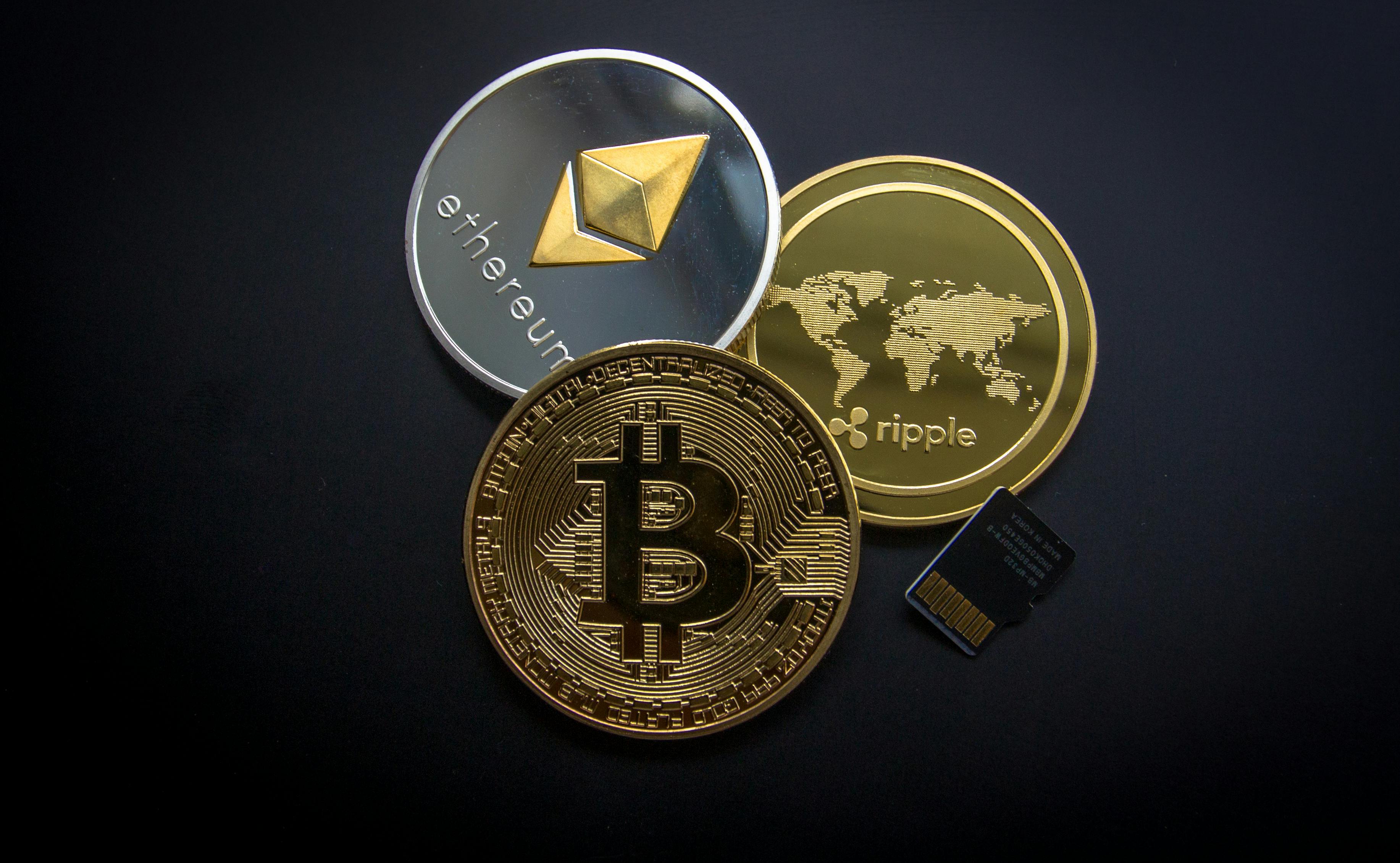 In this article, we will explain what BitGo's Go Network is, how it works, and why it is a game-changer for institutional investors who want to access on-exchange liquidity with assets secured in cold, insured, and qualified custody. 🙌
What is BitGo's Go Network?
BitGo's Go Network is a first-of-its-kind solution that enables institutions to safeguard, transact, and settle USD and digital assets across the BitGo ecosystem. It was launched in early 2023, after the collapse of FTX and other platforms exposed a critical gap in digital asset market structure. 😱
According to Mike Belshe, Co-Founder and CEO of BitGo, "In traditional markets, assets are held by qualified custodians to create a separation of duties which protects investors. As the digital asset industry's first qualified custodian, BitGo is uniquely positioned to enable investors to safely access crypto markets without the fear their USD or digital assets will be lost or stuck in years-long bankruptcy proceedings. In other words, digital asset investors can now maximize both liquidity and security – as opposed to prioritizing one at the expense of the other." 💯
How does BitGo's Go Network work?
BitGo's Go Network works by integrating with industry leading exchanges such as Bitstamp, Gate.io, INX, and Enclave Markets. Through these partnerships, clients can trade directly at partner exchanges with their assets secured in cold, insured, and qualified custody at BitGo Trust. 🙏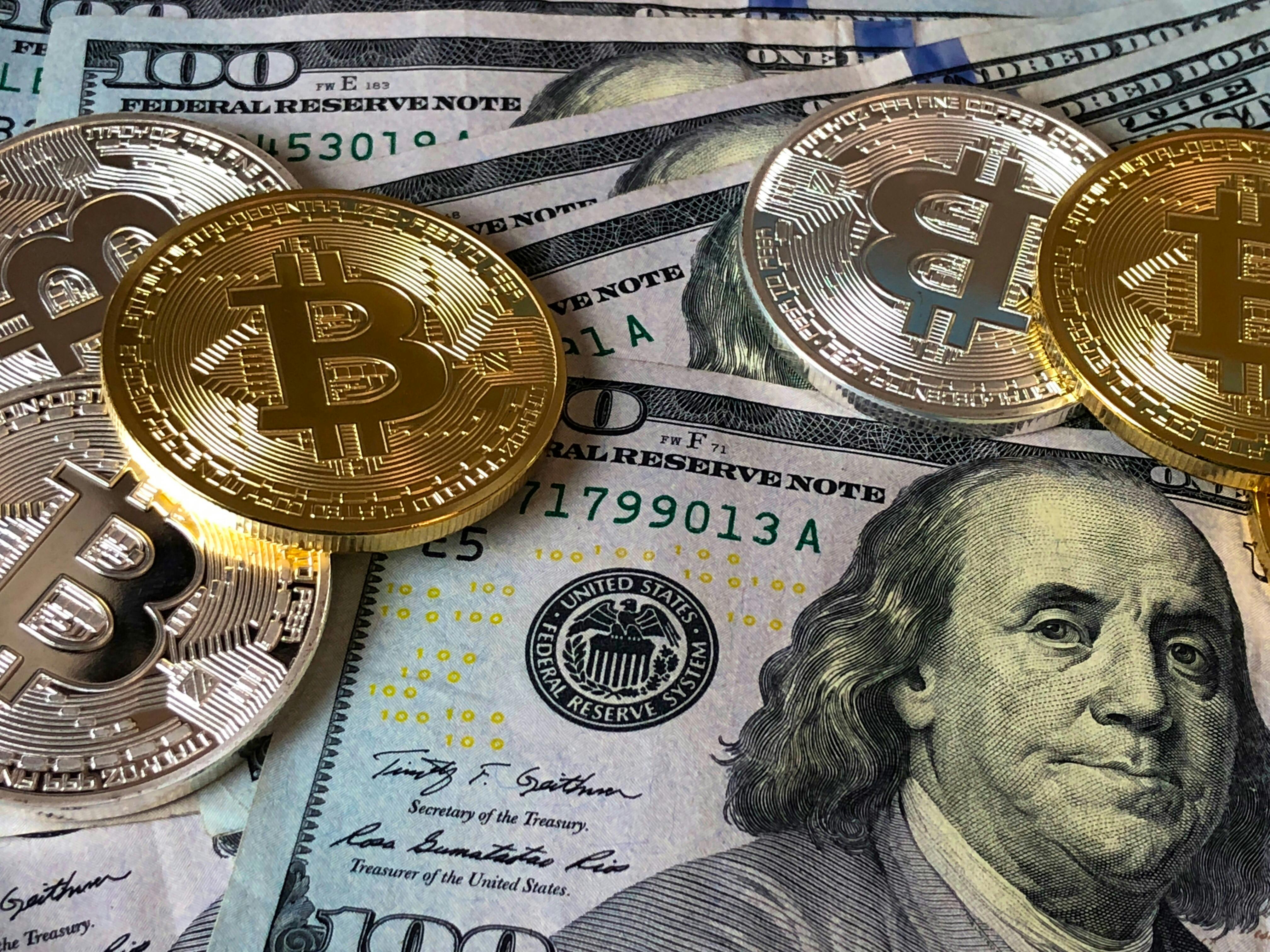 This means that clients do not have to deposit and hold assets directly on-exchange in order to access on-exchange liquidity. They can also benefit from the bankruptcy-remote nature of qualified custody, which protects customer assets in case of insolvency at either a partner exchange or BitGo. This type of protection is not available from non-qualified custodians. 😎
Additionally, BitGo's Go Network creates capital and operational efficiency improvements for institutional investors by providing a secure solution to manage their assets across multiple trading venues. They can also access BitGo's other services such as borrowing and lending, portfolio management, and tax reporting. 🚀
Why is BitGo's Go Network a game-changer?
BitGo's Go Network is a game-changer because it solves one of the biggest challenges facing institutional investors in the crypto space: how to balance security and liquidity. By combining BitGo's trusted custody and settlement services with leading exchanges' liquidity and trading features, BitGo's Go Network offers a best-of-both-worlds solution that enhances investor confidence and crypto adoption. 🙌
As JB Graftieaux, CEO of Bitstamp, said, "Bitstamp sees the Go Network as a more connected and unified offering for institutional investors going forward. By enabling institutions to more efficiently allocate and settle trades, we can deliver a better end-user experience and increase institutional crypto adoption around the world." 💯
Dr. Lin Han, Founder and CEO of Gate.io, also shared his enthusiasm for the collaboration: "Gate.io strives to constantly improve and expand our services to better meet the needs of our clients. That's why we share the same goal with BitGo to broaden our top-notch offering to our institutional customers to promote investor confidence." 🙏
How can I join BitGo's Go Network?
If you are an institutional investor who wants to join BitGo's Go Network, you can sign up for a free account at BitGo's website. You will need to complete a KYC/AML verification process and fund your account with USD and/or digital assets. You will also need to create an account at one or more of the partner exchanges and link it with your BitGo account. Once you are set up, you can start trading securely and efficiently across the BitGo ecosystem. 🚀
The Bottom Line
BitGo's Go Network is a revolutionary solution that connects leading exchanges with BitGo's qualified custody and settlement services. It allows institutional investors to access on-exchange liquidity with assets secured in cold, insured, and qualified custody. It also provides capital and operational efficiency improvements by enabling investors to manage their assets across multiple trading venues. It is a game-changer for the crypto industry that enhances investor confidence and crypto adoption. 🙌
If you want to learn more about BitGo's Go Network, you can visit their website or read their blog post. You can also follow them on Twitter or LinkedIn for the latest updates and news. 😎
Do you have any questions or comments about BitGo's Go Network? Let us know in the comments section below. We would love to hear from you! 😊
Latest posts by Melanie Lynskey
(see all)