Tron Founder Justin Sun Reportedly Lost His Diplomatic Status
Justin Sun, the founder of the Tron blockchain, is no longer a diplomat for Grenada, a small Caribbean island nation. Sun was appointed as the Ambassador, Permanent Representative of Grenada to the World Trade Organization (WTO) in December 2021, but he reportedly lost his status after a change of government in June 2022. 😮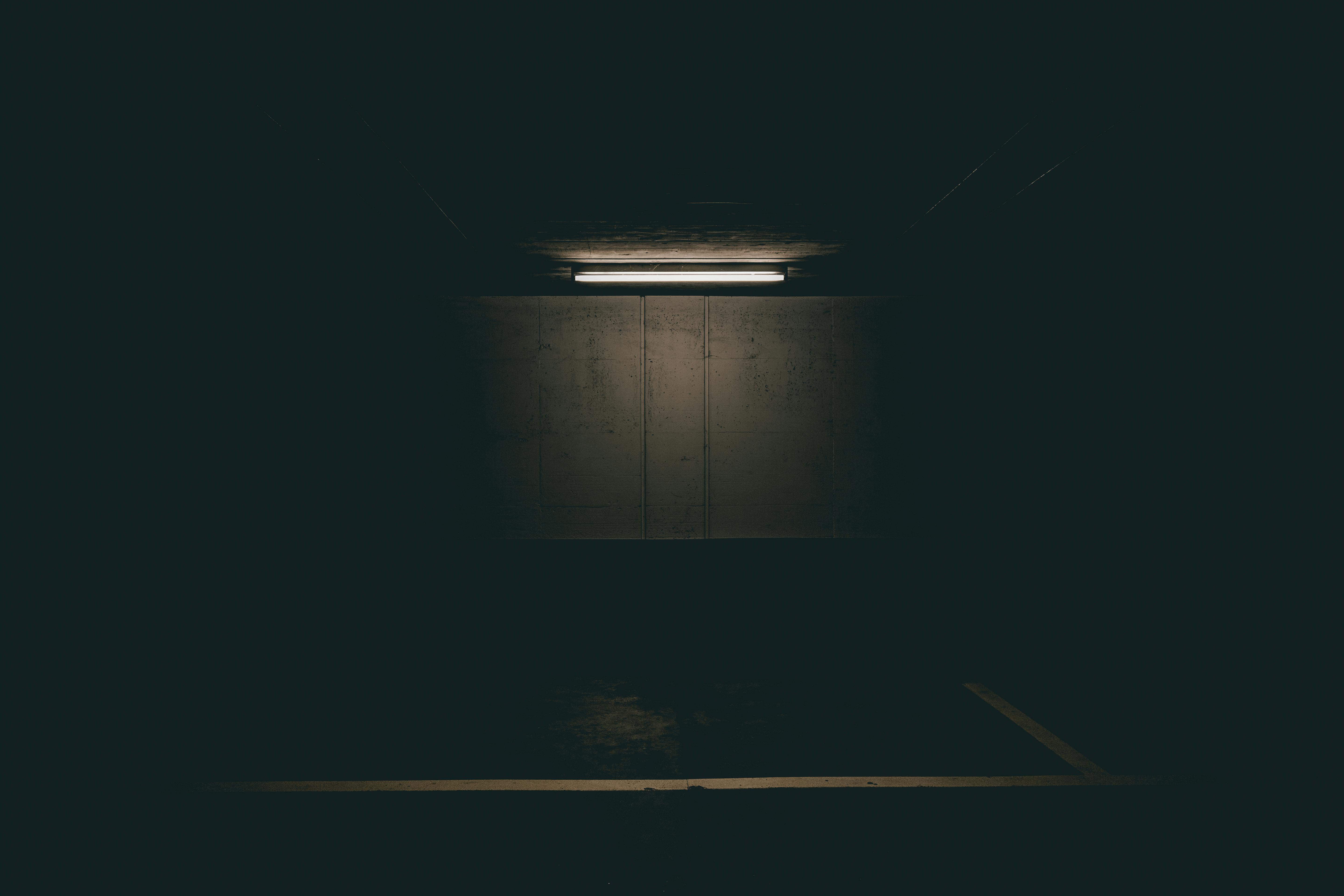 Why did Sun become a diplomat in the first place? 🤔 According to his open letter, he wanted to promote a more harmonized relationship between the blockchain industry and international regulatory jurisdictions. He also said that sovereign states are the most fundamental building blocks of the world order, and that the recognition of the blockchain industry by sovereign states would be the final milestone towards achieving a truly decentralized financial infrastructure. 🚀
However, not everyone was convinced by his motives. Some critics accused him of using his diplomatic status to avoid legal troubles in China and the US, where he faced allegations of fraud, plagiarism, and market manipulation. 😱 Others questioned his qualifications and credibility as a representative of Grenada, a country he had no apparent connection to. 😕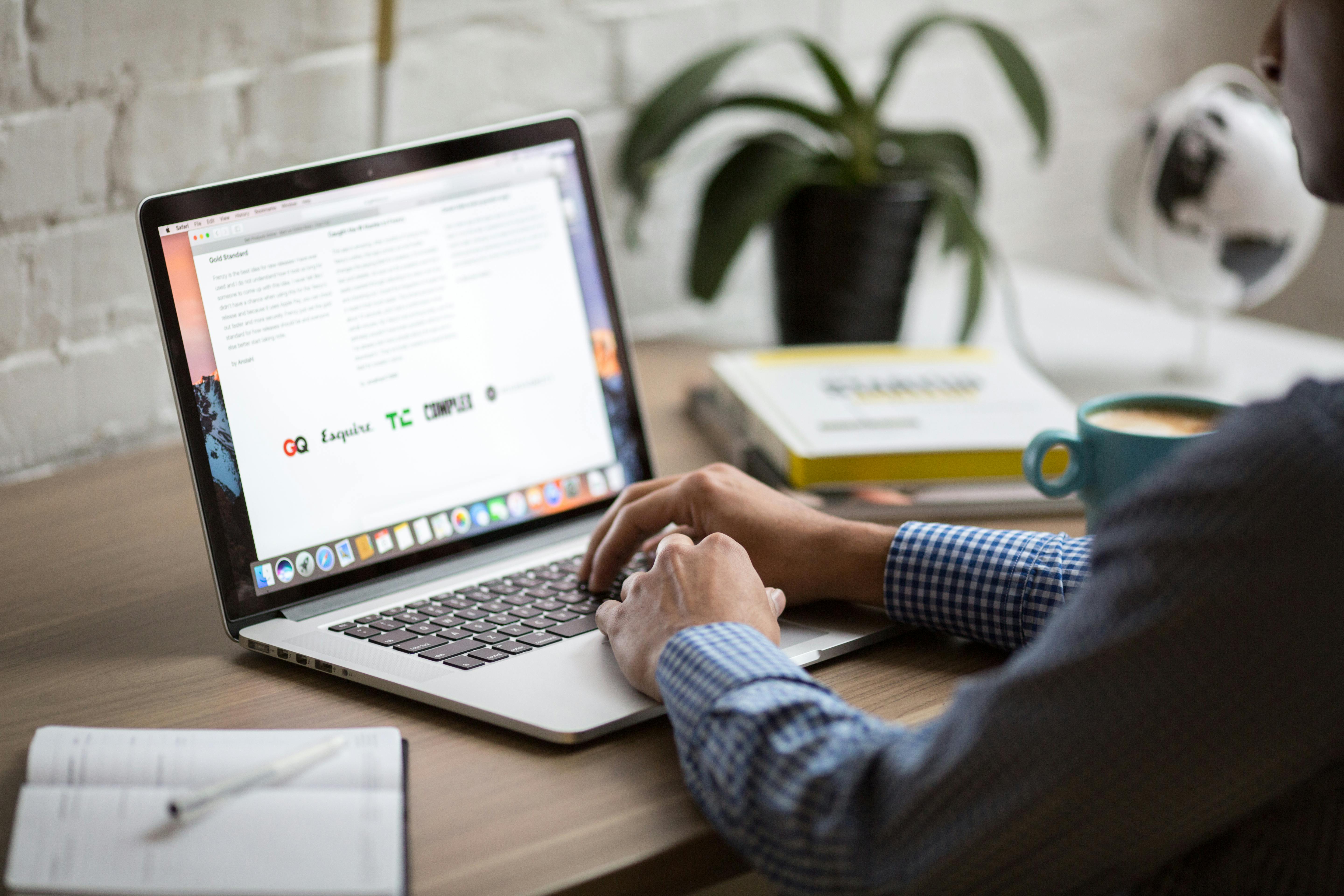 What happened to Tron after Sun's departure? 🧐 Sun announced that he was stepping away from the day-to-day operations at the Tron Foundation, which he founded in 2017 to develop a decentralized platform for entertainment and social media applications. He said that the Tron Foundation would dissolve by next year and that the 27 super representatives on the Tron blockchain would be elected by the Tron community. He also said that he would continue promoting Tron's brand while focusing on his new role as a diplomat. 🙌
However, the news of Sun's retirement from Tron did not sit well with some investors and supporters, who feared that his absence would negatively affect the development and adoption of Tron. 😟 The price of TRX, the native token of Tron, dropped by more than 5% in a day after Sun's announcement. 😢 Some also wondered what would happen to Sun's other crypto ventures, such as BitTorrent, Poloniex, Steemit, and DLive. 😯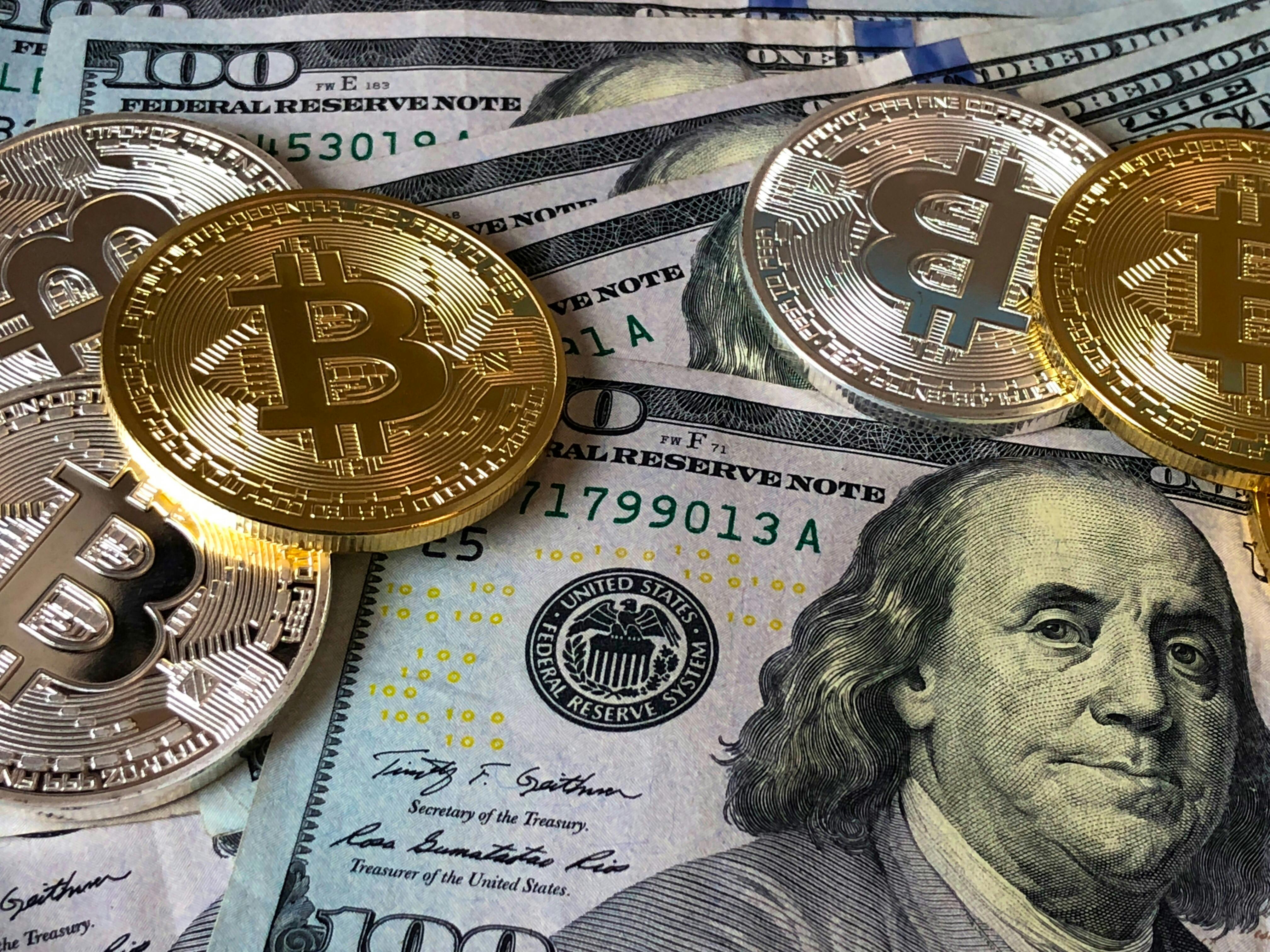 What's next for Justin Sun? 🤗 Sun said that he was looking forward to working with WTO leadership to reinvigorate global trade in various ways, particularly the development of a robust digital economy internationally. He also said that he was not leaving crypto, but rather expanding his horizons and exploring new opportunities. 🌎 He hinted that he might launch a new project in the future that would combine his passion for crypto and diplomacy. 🙏
Do you think Justin Sun made the right decision to leave Tron and become a diplomat? 🤔 Do you trust him as a representative of Grenada and the blockchain industry? 🤨 Do you think Tron will survive without him? 🤷‍♂️ Let us know your thoughts in the comments below! 👇
Key Takeaways
Justin Sun, the founder of Tron, lost his diplomatic status as ambassador for Grenada to the WTO after a change of government in June 2022.
Sun became a diplomat in December 2021 to promote a more harmonized relationship between the blockchain industry and international regulatory jurisdictions.
Sun stepped away from the day-to-day operations at the Tron Foundation, which he said would dissolve by next year.
The price of TRX dropped by more than 5% in a day after Sun's announcement.
Sun said he was not leaving crypto, but rather expanding his horizons and exploring new opportunities.
That's all for this article. I hope you enjoyed reading it and learned something new. 😊 If you liked it, please share it with your friends and family. 🙏 And don't forget to subscribe to our newsletter for more crypto news and insights. 📧 See you next time! 👋
Latest posts by Melanie Lynskey
(see all)